Sept 17,2006, after many years free websites, I paid my first shared hosting service, Dreamhost.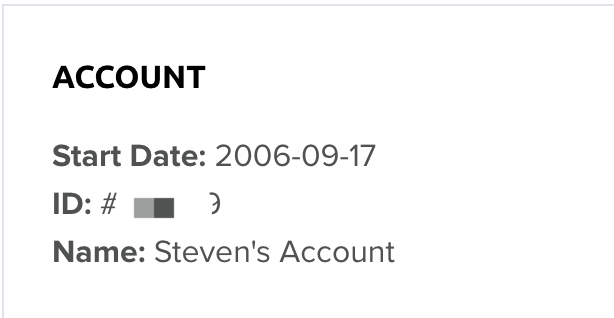 Then I installed WordPress, began writing blog, most of them about PDF and software development(also about PDF).
One interesting thing is my son's birthday is also Sept 17, just younger 1 year than my website.
With this website, I make friends, make money from Google Adsense, advertisement from others, sell software, and so on.

I will continue using Dreamhost, if you want a website, just buy from Dreamhost.